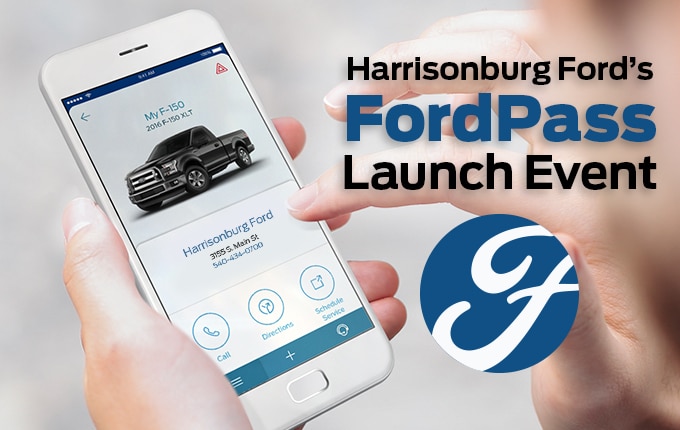 Our customers have enjoyed the Owner's Advantage Rewards Program for ten years.
Recently, Ford announced that they're making this program obsolete - and transitioning it into FordPass, a much more expansive and feature-inclusive program that allows you to make payments, start your vehicle, unlock your vehicle, and much more - all from your phone!
We understand that this change can be confusing, so we're setting up an information center here at Harrisonburg Ford where you can meet with a FordPass specialist who can help answer any questions you may have about the FordPass program and how to make sure you're enrolled in it. The info center officially goes into effect on April 1st, 2019, and we will keep it running as long as we need to in order to make sure that anybody who has questions will have the opportunity to get them answered!